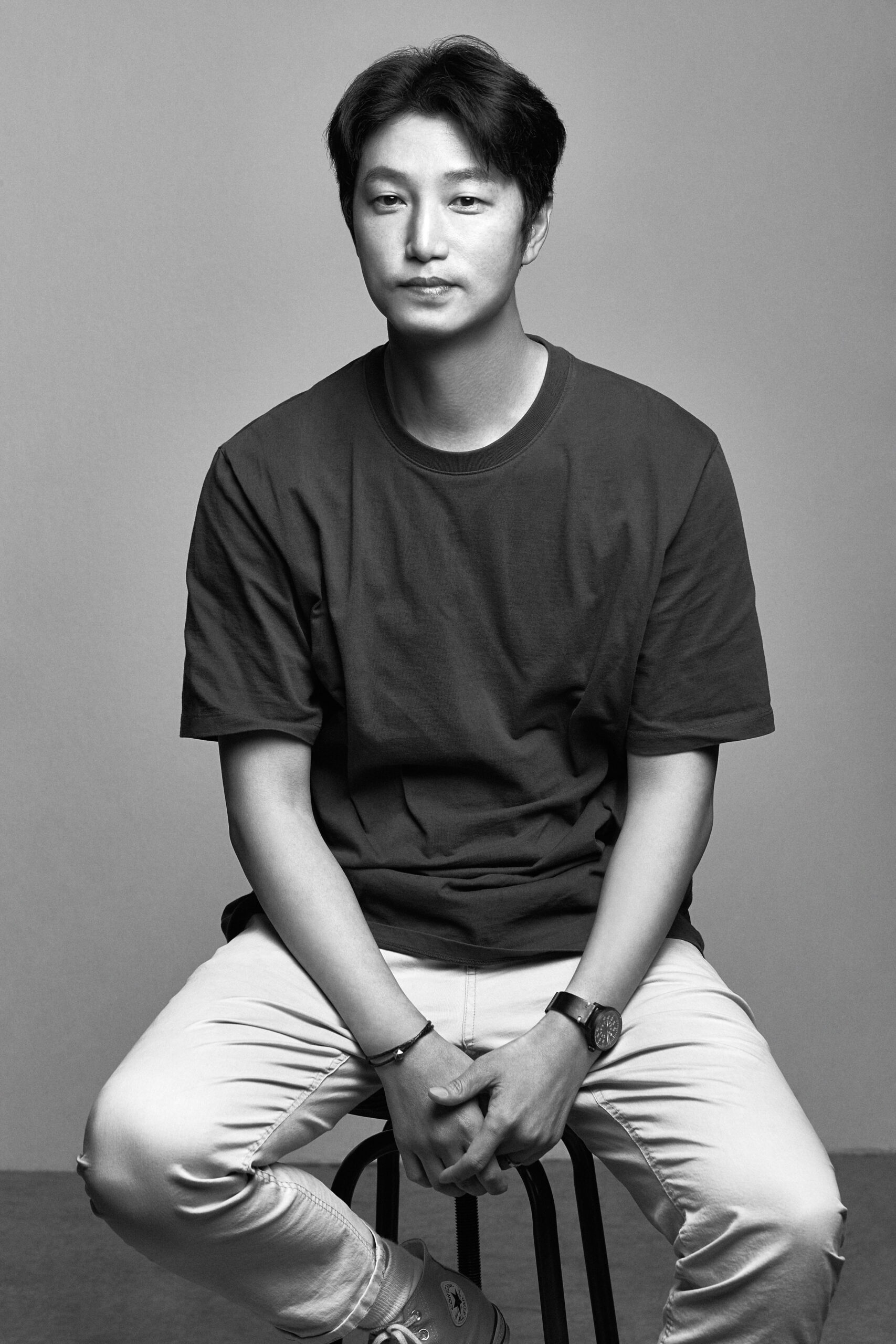 Director Song Mingyu uses a very dense visual.
He has already worked on fashion brands, electronics, cars, music videos, etc
It's proving his visuals.
And he's also focused because
It's not just dense Cinematography
Because he has his own way of storytelling.
He's the right person to create an honest image that fits the story
It's evolving in its own way and expanding its field.
ARCHIVES of Directed by MINGYU SONG