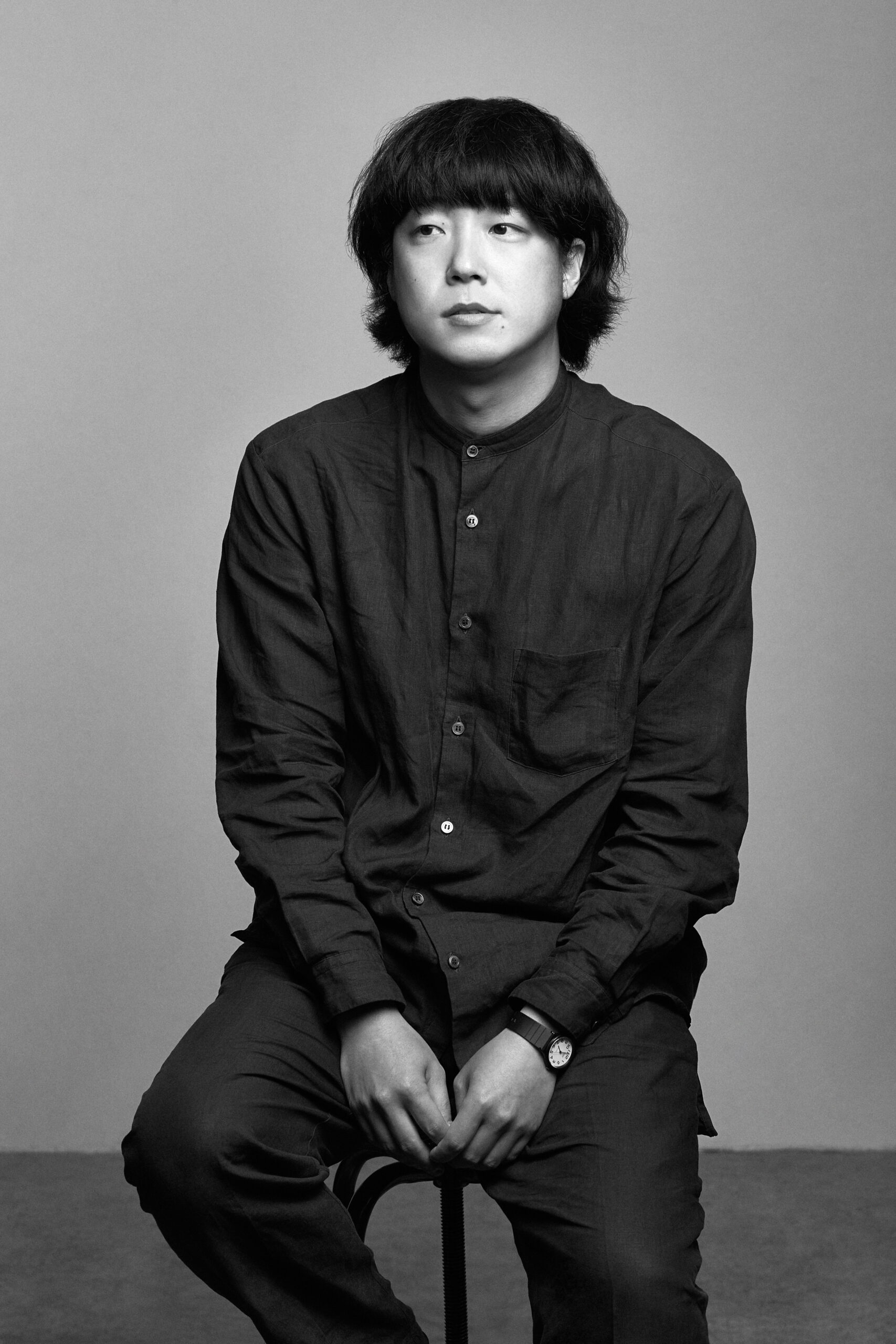 I'm a new director who started drawing attention after releasing the feature film 'Women' in 2017.
He has already been working as a project group for "Moustache Films" since 2015, producing videos with storytelling such as viral advertisements, music videos, and brand films.With the motto of capturing beautiful moments in everyday life, I met the audience in a natural and vintage tone.
And the second independent feature film <Movie Days> was released in 2019 after winning the Best Picture and Actor Award at the Bucheon Fantastic Film Festival.
His unique storytelling, character setting Cinematographic, will satisfy the idea of breaking away from the existing framework.
ARCHIVES of Directed by SANGDEOK LEE